A Reclaimed Batch of Marley Monarch Roofing Tiles Slates – Per 100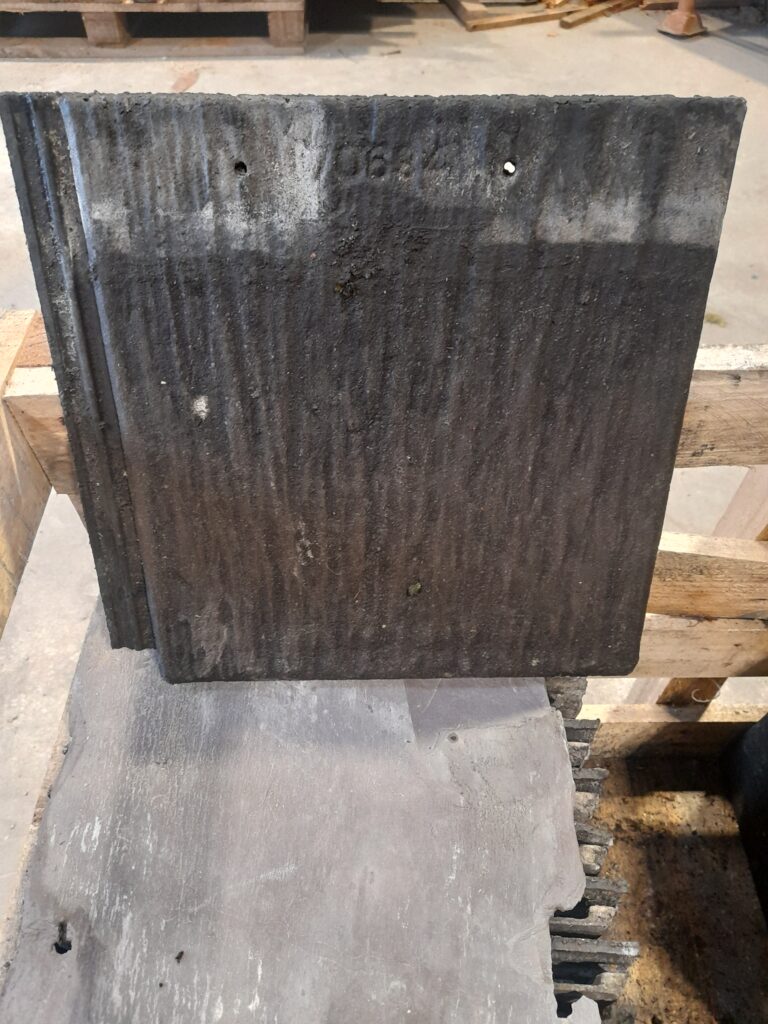 Description
You are viewing this batch of reclaimed Marley Monarch textured slates or tiles that have all been reclaimed from one building.  There are around 1100 available from this one batch.
As can be seen from the photos the slates or tiles are in first class condition and we have sorted and crated them ready for sale in the yard.
The tiles measure 325mm x 330mm, and you would require 14.7 tiles per square meter at 100mm head lap.
The listed price is for 100 tiles collected from our yard, but we can arrange delivery via pallet courier or our own transport.
These tiles and other items can be viewed in our 3 acre reclamation yard based in Shropshire, during normal working hours.
For collections, our 'What 3 words' location are; Masterful – Turkey – Unites