Reclaimed Plain Clay Roof Tiles Dark / Tudor Machine Made 11″ x 7″ (per 1000)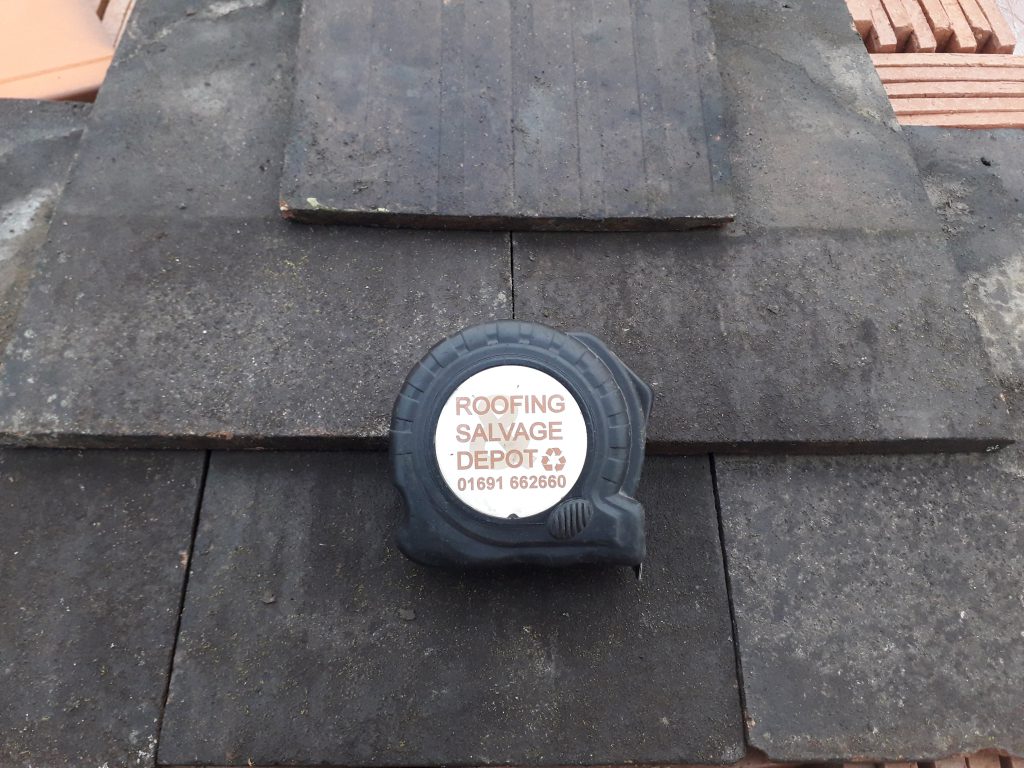 £

450.00
ex. VAT
1 in stock
Description
You are viewing this lovely batch of reclaimed machine made Acme Sandstorm Dark Tudor clay plain roof tiles, which are very similar in appearance to Rosemary tiles but with a dark granular sand faced finish.
These tiles are slightly more unusual, as they measure 11 inches x 7 inches, and are in fantastic condition.  You would need 57 of these tiles per square meter.  
We have around 13,000 tiles available from this one batch all palleted and ready to go.
We usually have around 300,000 plain tiles in stock at any one time.  Also we can supply Hips, Valleys, Eave tiles, Tile and a Half and Ridge tiles to match.  Other old manufacturers we usually have in stock are Rosemary, Dreadnought & Hawkins to name but a few. 
The listed price is per 1000 tiles collected from our yard.   We can also arrange delivery via pallet courier or on our own transport.
These roof tiles, and other items can be viewed at our 3 acre reclamation yard based in Shropshire during normal working hours.
For collections, our What 3 words location are ;  Masterful – Turkey – Unites