News
Bank Top yard update
Our new offices and yard are coming along very well. The yard is now complete and Primoris Homes Ltd are now working on getting the offices finished.
Roofing & Salvage Depot will be moving to Bank Top Industrial Estate in St Martins in the very near future. We will keep you updated on the progress. This new yard will give us much more space for our products, making it easy for customers to view everything we have in stock.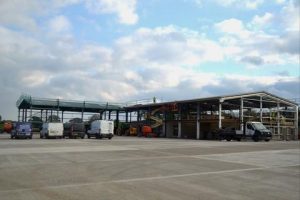 You may also like...