A Fine Batch of 8 Large Hand Chiselled / Cut York Stone Blocks Plinth Bases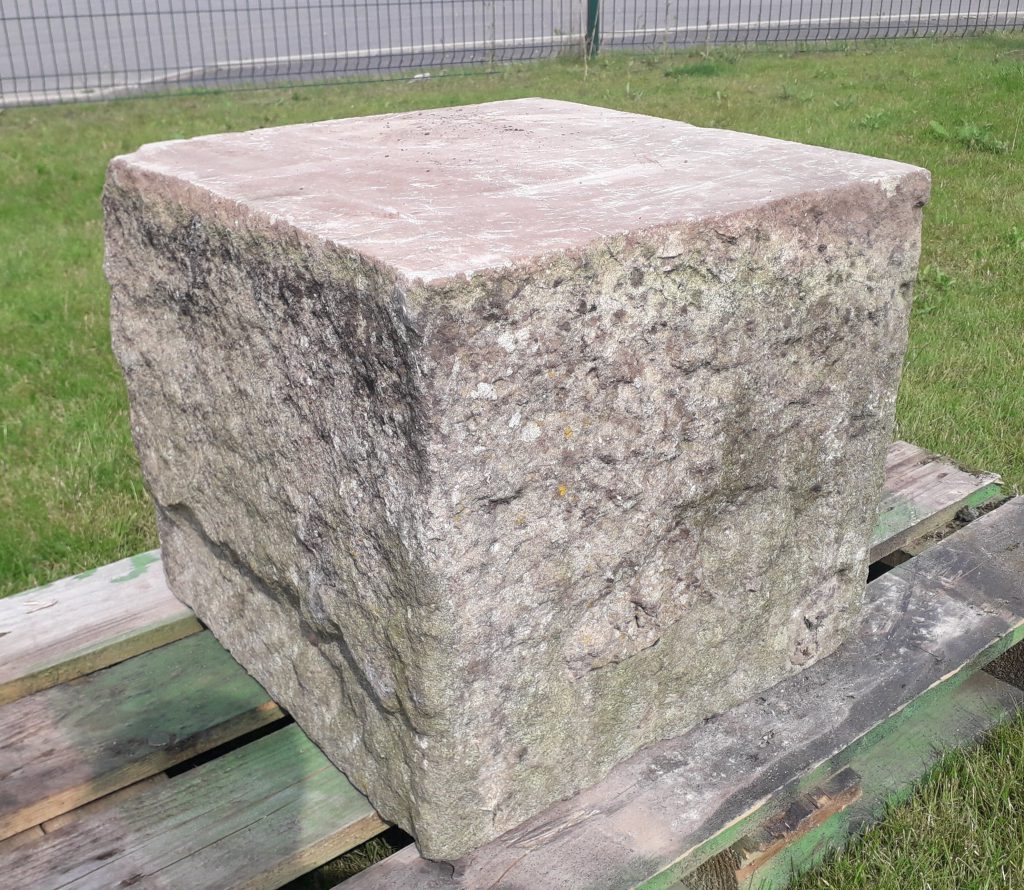 £

1,200.00
ex. VAT
1 in stock
Description
You are viewing one of a fine batch of large hand chiselled / cut York Stone block plinth bases.
We have a batch of 8 of these bases, which are mostly the same size, although a couple vary slightly.  The one pictured being – 20″ x 19″ x 17.5″ high.
These could have many uses including plinths for garden statues or urns, they could also be used as seating around a patio.  Add some lengths or wood between two of them, and you could make a bench.  They could be placed as driveway markers, or either side of a doorway with small potted trees, or planters on top.
The listed price is for the whole batch of 8, collected from our yard.  We can also arrange delivery via our own transport or pallet courier.
This batch of plinths and other items, can be viewed in our 3 acre reclamation yard based in Shropshire, during normal working hours