Reclaimed Punch Faced York Stone Bird Bath Feeder 22″ Tall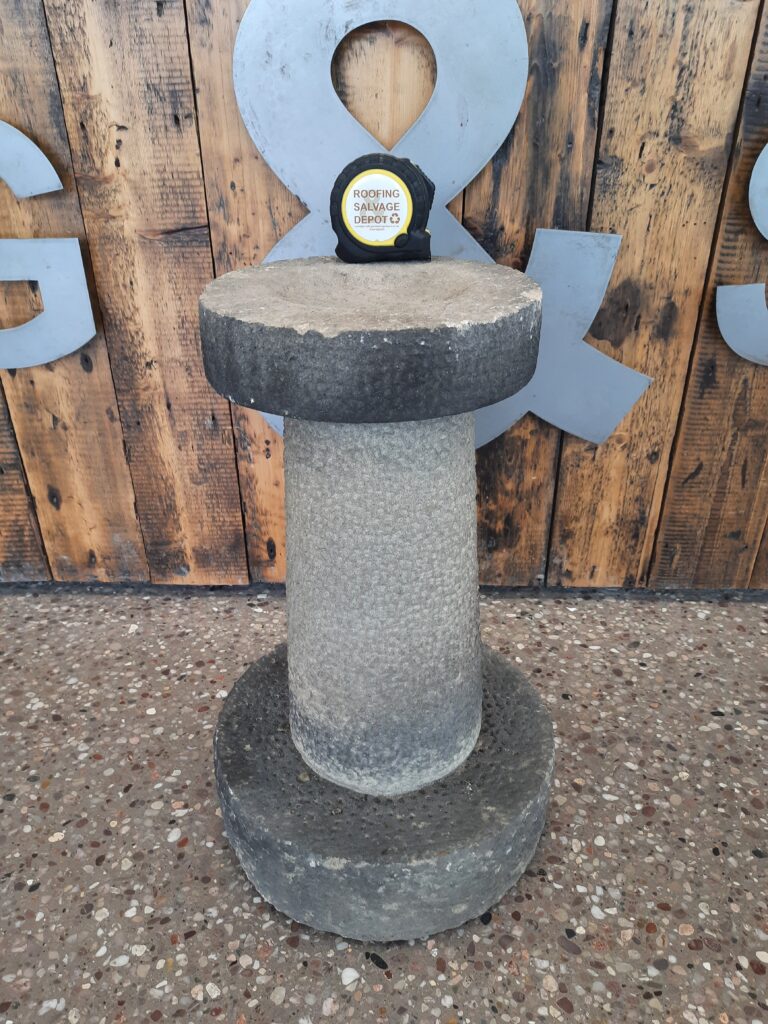 Description
You are viewing this lovely reclaimed punch faced York Stone bird bath or feeder that stands around 22″ tall.
The bird bath measure around 22″ tall, with the base diameter being around 14″ and the top diameter being around 10″.
Bar a couple of really small chips, commensurate with age, this item is in first class condition and would make a lovely feature in any garden.
The listed price is for the bird bath collected from our yard.   We can also arrange delivery via pallet courier or on our own transport.
This bird bath and other items can be viewed at our 3 acre reclamation yard based in Shropshire during normal working hours.
For collections, our What 3 words location are ; Masterful – Turkey – Unites