Reclaimed Redland Stonewold Mark 2 Slate Grey Roofing Tiles Slates Per 100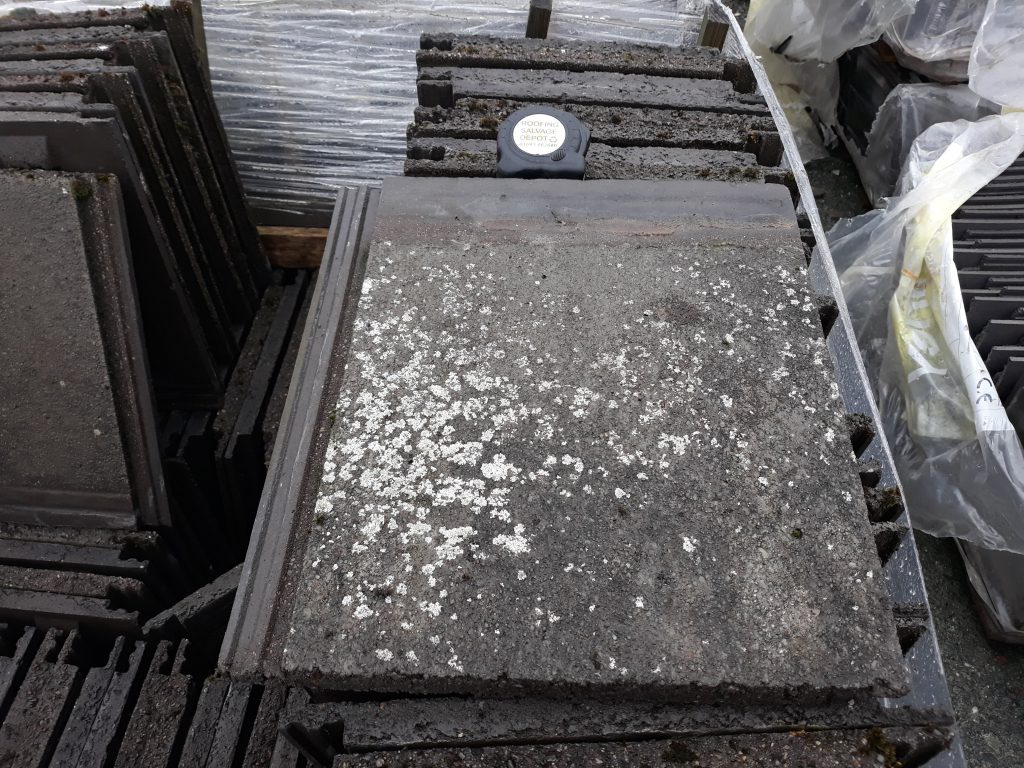 £

400.00
ex. VAT
10 in stock
Description
You are viewing this batch of reclaimed Redland Stonewold Mark 2 tiles or slates that have all been reclaimed from one building.  Originally they were the Redland Slate Grey colour but have now weathered with time. We have around 2000 of this discontinued product available from this one batch.  We also usually have some in the Redland Tudor Brown colour amongst others.
As can be seen from the photos the tiles or slates are in first class condition and we have sorted and crated them ready for sale in the yard.
Listed price is for 100 of these Redland Stonewolds collected from our yard but we can arrange delivery via pallet courier or our own transport.
We usually carry in stock some of the older Mark 1 Redland Stonewold tiles as well, which are the same price and listed separately, and can be viewed in our 3 acre reclamation yard based in Shropshire.