News
Roofing & Salvage Depot Sponsor RHS Gold Medal Winner
Roofing & Salvage Depot were pleased to sponsor Robin Dwiar and his entry into the Royal Horticultural Society Flower Show at Tatton Park.
He collected a Gold Medal and was shortlisted for Young Designer of the Year.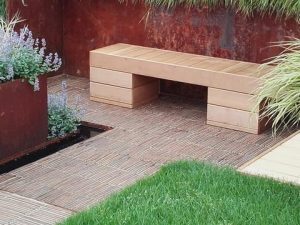 Robs entry, which highlighted the use of reclaimed materials, used reclaimed clay roofing tiles, cut down and used on edge as paving, which proved to be a very unique approach.
It is this lateral thinking which has allowed Rob to make a name for himself in the gardening and landscaping world. It was a pleasure working with Rob and we offer him our congratulations on his achievement at the RHS Flower Show. We look forward to working with him again in the future.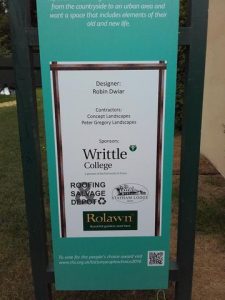 You may also like...