News
We have a winner!
We recently ran a giveaway of a fantastic reclaimed stone trough, which has been delivered to its new home, in the lovely garden of Rachel Williams and Kevin Lawrence.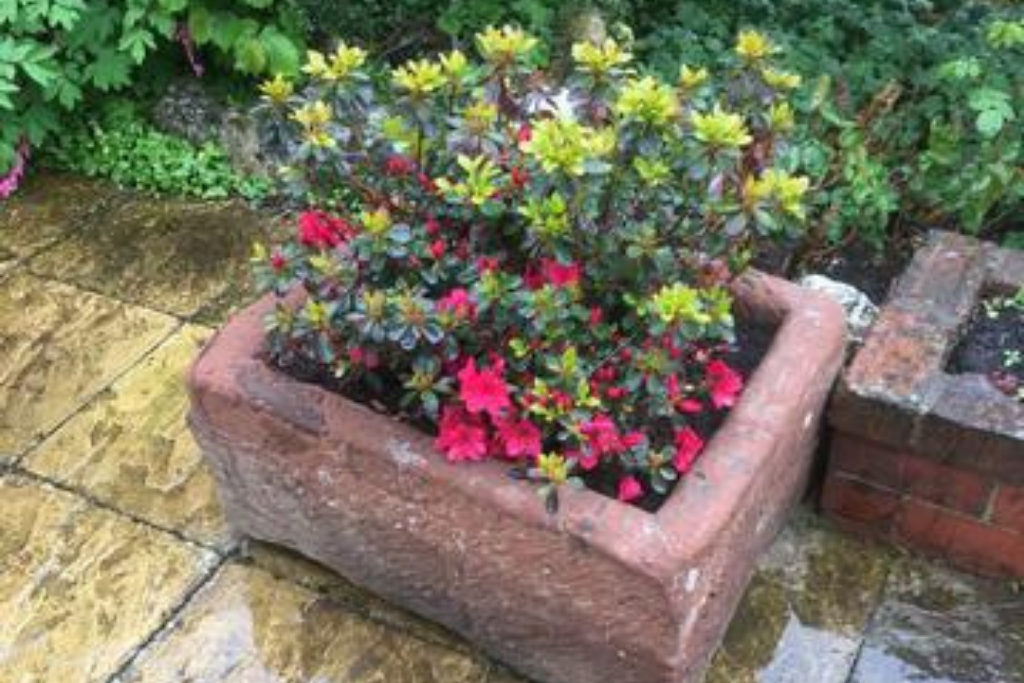 Be sure to follow us on Facebook, as we will be running some more fantastic giveaways in the weeks to come.
You may also like...